Beasts
March 28, 2011
Men will suffer
Caged lions fighting the bars
Tearing layers of leather skin
Seeing screaming whispers of harsh neighbors
I want a release.
Reach out to me suffering lion.

Sewing hearts is my specialty
Reach out to me.
Tell me the pains and aches
Dear Lion,
There is no end to suffering
There are only the ones who mend
Or go mad.

Dear, suffering lion
Be here
Lay still
For the aches will pass
There are the ones who mend, as I
That keeps the mad and the secrets from society's ears.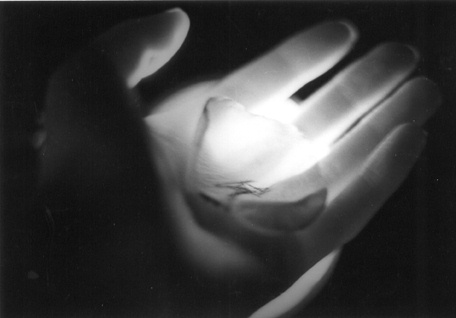 © Feichen Z., McLean, VA