mind controlling
March 28, 2011
The mind is more powerful than the heart. It advanced to sometimes make you think something else then how you really feel.
The heart says you don't need this, your better off without him.
When he says jump, you shouldn't say how high...
keep your feet glued to the floor.
He talks to other girls every night just the way he romances you.
Don't take that pathetic crap from anybody,
especially him...the one that has caused so much pain.
your strong and deserve better.
But like I said your mind is a controlling state of matter that you cant obtain.
It will make you not want or listen to what your heart says or feels because your afraid of insecurity.
So of course when he says jump your going to say how high.
When he talks to other girls your just gonna smile and act like it doesn't bother you and just deal with it.
Hes caused you pain but that alright because hes just trying to show you that he "loves you". Your not strong your weak without him.
You can't get any better then him.
It's sad isn't it.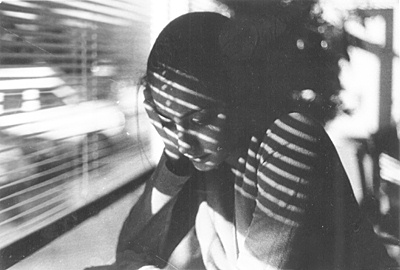 © John O., New City, NY