What is?
March 28, 2011
What is love,
when its taken away?
What are dreams,
when you must throw them away?
What is life,
when you might not live to see another day?
What is a fight,
when you end up with the pay?
What is peace,
without a war?
What is, is what will.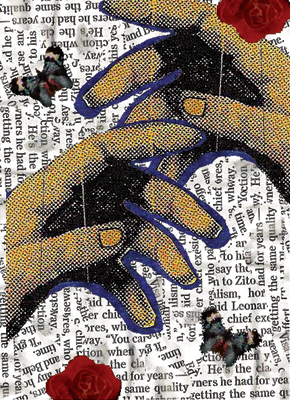 © Christine S., Arlington, VA