Sacrifice
March 23, 2011
If you took one second
And glanced around
You would see that
Your world is not sound.

People love and people hate
Some don't know just what it takes
People are hungry
People are starved.

Our world is dyeing
Slowly, it's true
But it does not change the fact
That it affects you too.

So tonight as you sit there,
Take my advice
Think of the world
And its great sacrifice.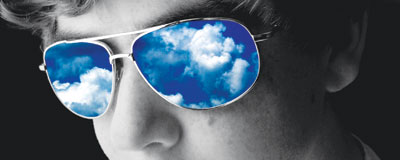 © Joseph B., Mesquite, TX