Rain and Man
March 23, 2011
The rain. It comes,
To soak the earth.
Droplets of water,
Clear and wet,
Splashing silently,
Onto warm, dry,
Dirt.
Nourishing the Earth,
Like milk to a baby,
Rain is a beautiful thing.
Plip-plip. Plop-plop.

Man comes.
He releases,
A vile concoction.
Into the air it climbs,
Like a spider up its web,
Slowly working its way,
Up into the clouds. Poisoning,
The rain and everything around it.
Hiss-hiss. Sizzle-sizzle.

Rain comes again.
But this time, it is,
An infection, smothering, killing,
All it touches. The acid rain,
Burns, sizzles, destroys.

What was once,
So beautiful,
Has now become,
A ravaging beast.
Rain is a horrible thing.
Plip-plip. Hiss-hiss. Plop-plop. Sizzle-sizzle.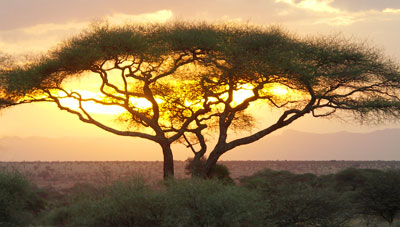 © Erich A., Grande Prairie, AB, Canada