Warrior Girl
March 25, 2011
She rummages through the green,
Slashing through her imaginings
With an old, tattered sword.
The enemy in front of her falls,
And she steps over the man
Bloodied with the leaves and twigs
Twisted in her head.
She pushes towards the battle
Where more wait to be slaughtered
By a harmless sword.
She carries on, pulling through
The pain so real in her head
Until every demon, old or new,
Every scratch, black or blue,
Has fallen to the ground
And she stands, victorious.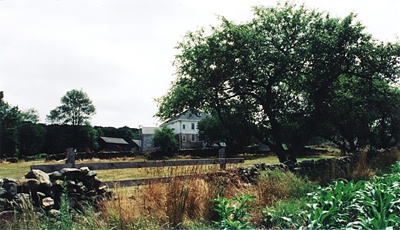 © Elizabeth B., Norwich, CT