Slave
March 25, 2011
On the farm we males work dayd after day.
Only to recive no satisfaction pay,
We females cook and clean till they gleam.
We wish to be free, but that's just dream,

We do not konw how to read or write,
One wrong move, the dog will bite.
Some escape in the dead of the night,
While others stay in the fear of fright.

Of the days of the deadly fight,
The North and South fought for our rights.
We pray and listen for the sound,
For the sound that might not be found.

For life here is very hard,
As we wait for the green card.
For days go by like the rush of a wave,
For me and my people are merely just slaves.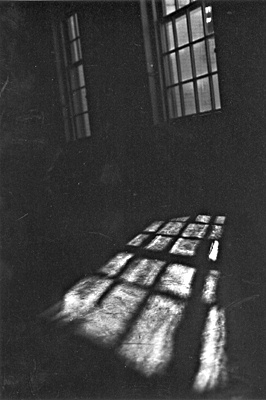 © Mary A., Fullerton, CA