How It Always Will Be.
March 23, 2011
We're separated.

But, it's only a thin phone line.

I love the sound of your soft, beautiful voice.



We're side by side.

But, there are millions of miles between us.

I long to meet your flawless face.



I've never met you.

But, I see you everyday.

Your words cut me so deep.



I see you.

But, you see straight through me.

You'll never understand.



I love you.

But, you'll never love me.

That's how it is.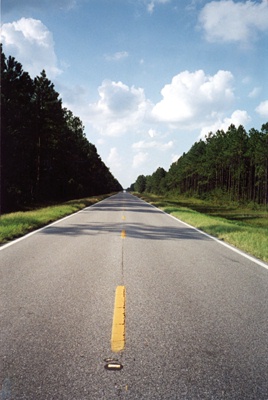 © Amanda M., Coventry, RI