You're Not Sorry.
March 23, 2011
And don't tell me you're sorry,

For something you can change,

Because sorry doesn't mean a thing.

You throw it around like an old pair of jeans.



I told you those things and that's all you have to say.

So, just go back to her.

What I had to say, never mattered to you anyway.



Things used to be perfect,

Or so I thought.

Don't tell me what I deserve,

Because you have no clue.

What I want and what I deserve?

Are two very different things.



So, I worried the first time,

But don't expect my sympathy vote,

Because you'll lose that campaign.



I guess that's what we have in common.

We both run back to things,

That are worst for us.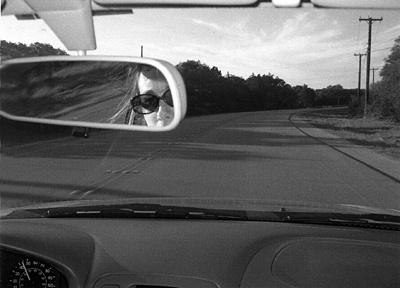 © Roxanne D., San Antonio, TX