Can't Let You Go
March 23, 2011
I've come to learn a lot of things, like all the tears heartache will bring.
I realize now I wish we never met, maybe then I could save myself all this regret.
My mind is crowded with thoughts of you, you're beginning to cross the line I drew.
I don't like how you can still make me feel this way, it's becoming more frequent everyday.
I'm beginning to see I cant let go, and I have no choice to go with the flow.
So leave my life and slam the door, maybe then I wont feel anymore.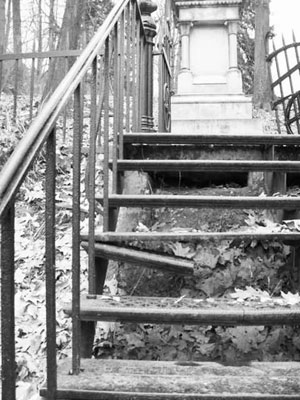 © Ginamarie D., Rochester, NY