Father
March 23, 2011
When they walk,
They never talk.
No words go between them,
She thinks she really needs him.

But when they are apart,
She gives away her heart,
To someone who misused it,
And does more to just abuse it.

It's more than love,
He said, an angel from above,
What is it then? She cried,
Feeling he had lied.

She went away in seconds,
And when death in itself beckons,
She turns away,
With bitter hate.

Her father is more than that,
Hes just stuck in a big matt,
Of drugs and drinks,
And he never thinks.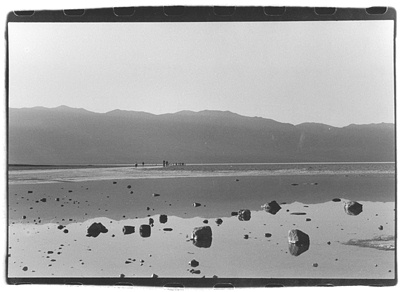 © Dan Z., Marblehead, MA