I Am A Leaf
March 22, 2011
I Am A Leaf
An autumn leaf,
Whipped in the wind,
With a stem of lead.

So much potential to fly,
So few people to soar out to.

Winter came and covered the leaf,
With a thick blanket of snow,
The leaf turned a sorrowful brown.

Afraid to show its true plethora of colors,
Bold only in the company of oneself.

At last, spring showed her rosy cheeks,
An amiable sun thawed icy chambers,
The leaf unfurled in the balmy air.

Suddenly full of quiet bravery,
Longing to find a companion.

Summer brought radiant heat,
The brightness of each day,
Warmed the leaf, inside and out.

Trust and love were learned, and
True friendship was uncovered.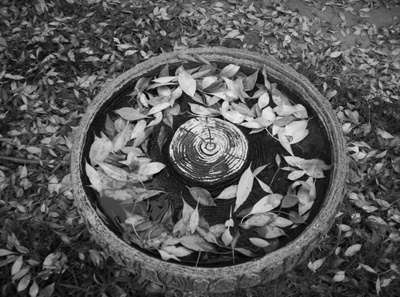 © Lisa N., Hemet, CA