What I Feel
March 27, 2011
This power, it surges through me.
I feel ready to implode.
My emotions are too confusing.
Nobody will ever understand.

This power, it grows and develops.
But there is another,
More distinct feeling.
A feeling of deep loathing.

This feeling, it controls me.
There is no escaping it.
I try to act normal,
Yet it is always inside, lurking.

This feeling, it always returns.
Soon, it will consume its host.
There is no stopping it.
It is like a parasite.

But it is not invincible.
There are ways I keep it at bay.
My friends help do that.
Even if they don't realize.

There are just a few more.
When I am typing, or painting.
They are both the canvas onto which expression is poured onto.
This is how I feel, always and forevermore.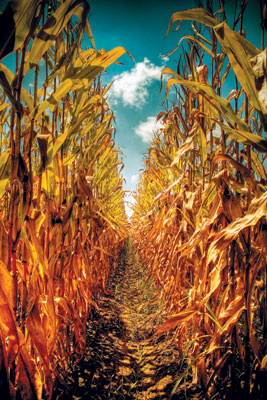 © Taylor M.