Is It Love???
March 28, 2011
I look into your eyes,
All i see is see despise,
For i have been mislead,
You say it is love instead,
I talk to you lightly,
You smile slightly,
My boy-friend comes up to me,
It is pain in your eyes i see,
I tell him i love you,
You say you love me too,
I know there will be no harm,
When you hold me in your arms,
I fall asleep in your lap,
You hold me while i take a nap,
I start to wake up,
You smile and say "Whats Up?",
Then i fall to bliss,
As i feel your kiss.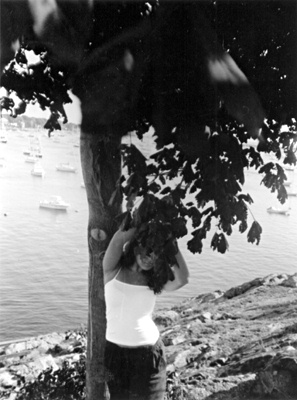 © Lauren M., Marblehead, MA