Days Away And No Way Hes Coming Home
March 21, 2011
PART V of Lost Romantics

Remind me please, what's it like knowing he'll come home
just for you everyday that he is alive,
sorry that he missed an hour of time,
having to go somewhere for even five.
And remind me what its like to know he loves you so,
maybe even more than you think you'll ever know.
So whats it like, i wanna see this through others eyes..
because my own luck has lucked me out.
and im the one forgetting what true love is,
in lacking what i lack, ive found a void to fill.
This time feeling empty, im wanting so much more,
but im not so ready to, so easily let him kill.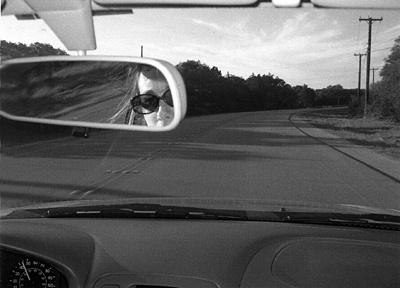 © Roxanne D., San Antonio, TX