When you go?
March 19, 2011
When you go?
Never.
Don't leave
Wait.

Why so soon?
I wanted to see you
Hear you
Love you.

But there you are
Leaving me
To go to that happy place
We all go to someday

I never thought
Suspected
That you would not see me
Go through life

Stay strong.
I know you're hurting
Weakening
Drifting. Away.

You see that tunnel?
And that light?
Look away.
And run.

Can you?
Hold on?
I know you can.
And i will hold on with you.

No one's ready
For that empty
you will make
in our hearts

God have mercy
on you
I love you
When you go?...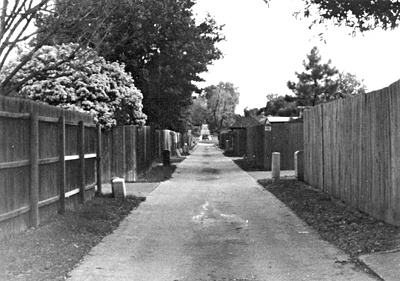 © Jaycee R., Lewisville, TX