My Body Is Beautiful
March 22, 2011
My hips, my thighs ; beautifully made.
My legs and feet just same.
My arms, my hands protect me from it all.
I can stand alone. Yes, indeed by myself.
Ai don't need him for my happiness. I have God by my side.
No man will ever disgrace the presents of I. A women, who's strong, bold and beautiful in God's eyes.
My hair and eyes all tell the seceret to woman hood.
Yes, I, me am a woman!
And yes, my body is beautiful!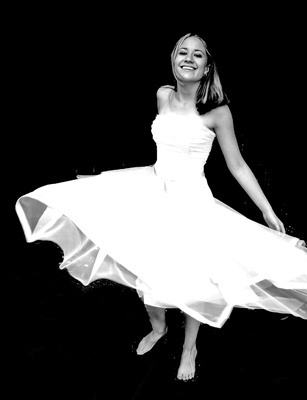 © Kara S., Walnut Creek, CA