The Human Soul
March 15, 2011
They are quiet.
Keeping to themselves
and their mischievous ways,
Always needing, always desiring,
To fly without fear.

They thrive,
existing off human exaltation
off human sorrows,
off human pain,
off human desire.

We humans never sense
The pain we are inflicting
Upon each other we bestow,
Harsh words, cruel judgments,
each belligerent gestures.


In the dark of night
When finally men rest
our caged souls soar
fleeing, running, jumping,
through a portal closing.

Happily they leave
they run and they jump
they skip and they bound
fleeing from their homes
desiring to be free


But, alas their reprieve,
it is so short lived
ours souls, they must return
to their quickly wakening cages
to keep us on the path of life.


They hop they bound,
they fly and they run
Quickly yet full of sorrow
the sorrow of their life
Yet always they return.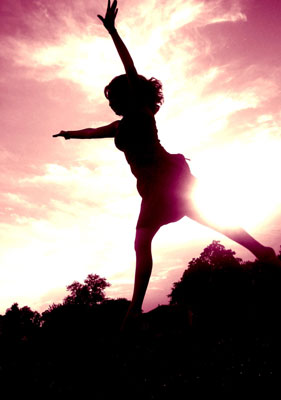 © Martha V., Morton Grove, IL