Letting Go
March 15, 2011
Everything around around me seems to fade away.
It seems like the end of my world.
What's the point of living this life?
I can't face my reality.
All that's left to do is run away.
I have to escape.
The voices inside my head,
Won't seem to go away.
All they ever do is whisper lies.
Give me images of what could have been.
Some say it's only life.
But I'm losing all faith.
There's no point to continue breathing,
For it is not allowed.
The only way to find clarity and peace of mind,
Is in the ground.
Done with the troubles of the world.
Eyes shut forever...
Having finally escaped.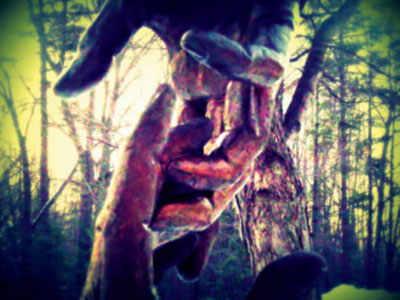 © Ashley S., Brownsburg, IN