Broken
March 14, 2011
The opposite of tender is the warm perfect touch that comforts.
At the edge of silver is the bitter taste of rust.
The sadness of puppies is the shoes that have traveled too far.
At the center of boredum lies the heavy head falling out of the stars.
At the top of tommorw waits blackness, the last breath the child took.
The swirl of loneliness sounds like the echo from the heart to mind.
The enemy of green hides between reality and imagination.
The shape of the past fits inside the broken body that staind the earth.
The rock bottom of october will never catch the leaf that blows into november.
The antonym of pink is the murder of the innocent mind.
The hiding place of rain shivers underneath the crys begging the burning sensation to comfort.
If you turn hope on high, you'll see ice falling from the sky.
If you look underneath peace, you might hear waves crashing against the shore as the foam fills the lungs.
When you toss sadness to the wind it turns to words into a swift tornado.
If you jump intp the present, you'll land on the coffin of the world.
When you tiptoe through the valley of happiness, you might find your head in the shadow of hate.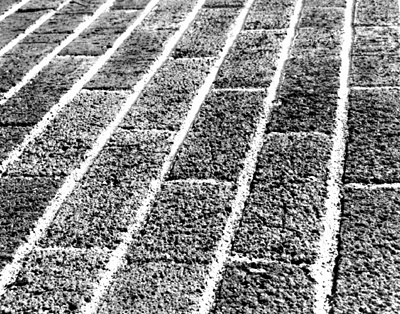 © Travis K., Phoenix, AZ