Emotions
March 19, 2011
They hit and they punch
I cry and I hide
I burrow down deeper
Down deeper inside
Deeper than ever
Than ever before
What the heck do I keep fighting for?
It doesn't do a thing
It's never helped before
So what's another bruise?
What's just one more?
To add to my collection
My collection in my heart
How do i explain this hurt?
Where do I even start?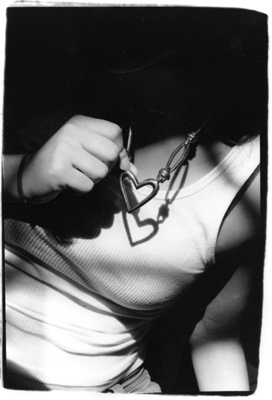 © Julia R., Bethesda, MD