This Day
March 18, 2011
My hopes are too low,
My dreams are considering my retirement from this world,
And those sweet words repeated in my ears are all lies,
On this day I see everything.

I see the wrong in hoping for the best even if there is no best,
In how the world sees me,
In everything because it hurts,
On this day I'm still not free.

My feelings and imaginings of how "It should be",
The words coming from though deceiving mouths,
The looks in their eyes and I know,
On this day I am not happy.
And yet on this day…

I am FREE.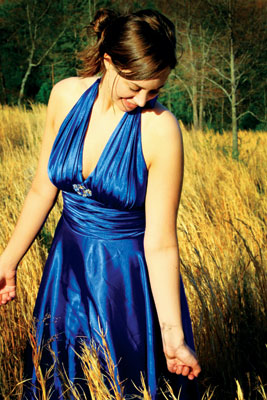 © Michelle B., Blairsville, GA