Reality
March 24, 2011
I am who i am
You can't change that
I'm different from you
But is that really a bad thing
You can't change me
And you never will be able too.

I am who i am
And that is somebody that you could never be
Maybe everything you say about me isn't true
Why does everyone believe you?
You go around tell everyone lies.
People start to believe you..
You don't even care if it hurts them.
You just say it to fit in.

To bad everyone who is in reality knows not to believe you
You strut around like your so cool.
You don't accept people if they aren't like you
Maybe someday you will realize that
your not who you think you are.

You change people
You steal their friends.
You ruin their lives,
Just so people will like you.

Is it even worth it
Is everything you do really make you cool.?
I think not.
Maybe you should look in reality and notice
That everyone is different
Not everyone has to be like you.
Your not cool.
All the rumors you start
Just makes people not like you.
The truth hurts..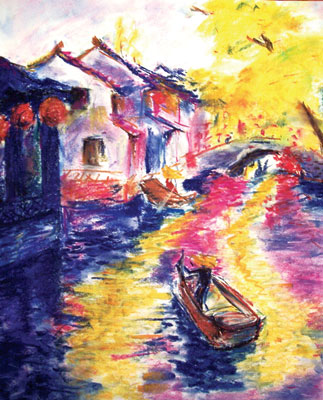 © Xiao H., Naperville, IL