The Girl Who Wears a Mask
March 17, 2011
We cowered in her presence
Scared to say a word
Eyes that had seemed so cold
Are now so warm
Thought she was a queen
The one who paved her own way
Turns out she was just a puppet
In a tragic play
She laughed when she was supposed to
Her eyes lit up the day
But behind those eyes
Was a cloudy sky of grey
The perfect daughter for a father
She never strayed afar
The perfect daughter for a mother
No questions from her mouth
Trapped in their confinements
Bound by their rules
Was she every truly loved?
Or was spun like a spool?
No love in her future
No friendships to have
Poor little girl who wears a mask
Will anyone save her from her act?
Or will she stay hidden from the world?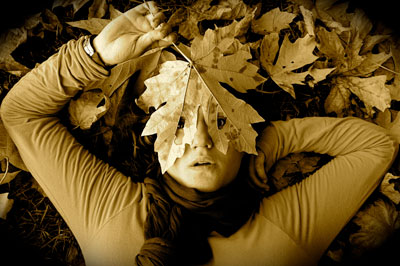 © Garrett M.