Stares
March 17, 2011
Most days,
She would stare out the bus window.
Her big, round eyes would seem
Too far off.

For months,
She would be the first one on the bus
To take that seat,
And then sit in silence.

It seemed as if,
With every passing day,
Her mind would be further off,
As her belly grew.

No, I don't think badly of you.
I see behind your silence, your stares.
I see the pain, the loneliness.
And just wish that you had the support you needed.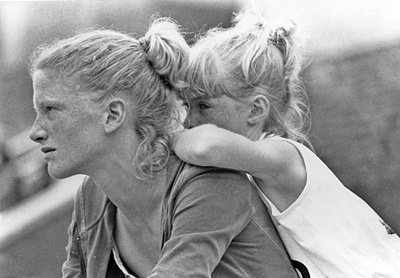 © Felicia F, Marlow, OK