So Sad, So Wrong
March 14, 2011
So sad, so wrong.
Everything in my life used to be exactly how I wanted it.
Not perfect, but close enough to a younger me.
That me no longer exists.
Everything seems so fake, how It used to be.
This me, I don't know if this is really me.
I love my friends, but the question is, do they love me?
I'm not sure how many of them really are my true friends.
I know a few of them are…
My family… my family is messed up in so many ways…
It scares me. I don't know what "it" is that scares me.
I just know it scares me.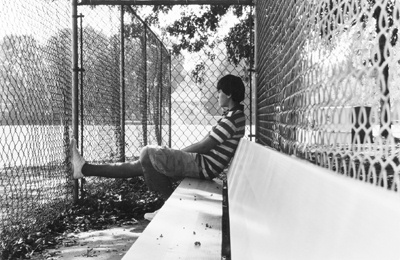 © Kyle W., Pompton Plains, NJ