Dont Come Back
March 14, 2011
You took me by surprise,
Raised me up and let me fall,
You left me lost and confused,
And now I don't know what to do, at all.

The most I can do is beg to you,
About how I need you to come home,
A million miles apart,
And the only connection is the phone.

Why did you say the things you said to me?
Was any of it even true?
I thought you would never lie to me,
But I clearly had no clue.

The nights I'm not with you,
I'm wishing that I was,
But the more I drag myself in,
The more you're cheating me out of love.

So do not call my phone from now on,
I can't keep cleaning up my broken heart,
And don't bother to come back,
Cause you're the one who wanted to be apart.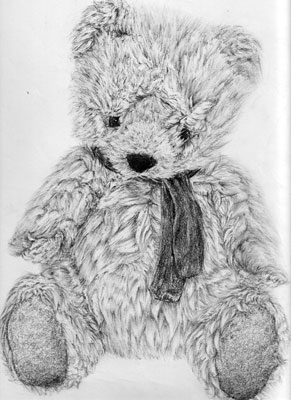 © Sarah F., Birmingham, United Kingdom