Cowboy
March 14, 2011
Just tell me,
tell me what you taste when you dream,
what does the clouds change too when you stare?
What have the stars left engraved in your open, steady palms.
What has the world shaped you into?

I look into your ancient eyes,
And I see nothing but myself.
And the grayness and the smoke.
So much smoke my skin is soaking it in,
devouring it as though it were hungry.
It is.
Starving.

Just tell me.
Tell me the ways of your brown, deserted world.
The view from your window is alluring, and I linger longer than I promised.
Wading into the sun set,
we talk of desert moons and closed eyes.

You are drowning,
I am watching.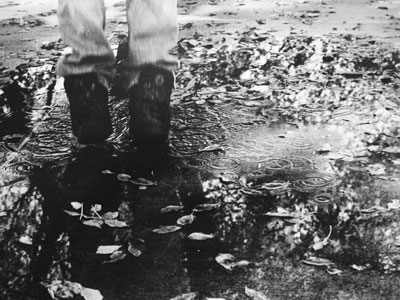 © Laura M., Eagan, MN