Speak
April 7, 2011
You sit there and stare at me with that evil smile.
I know you don't like me much.
I always wonder what I did.
I sit there and take the stories you tell.
I hold it in, but it hurts even worse.
Maybe its my time to speak, and this is where it begins!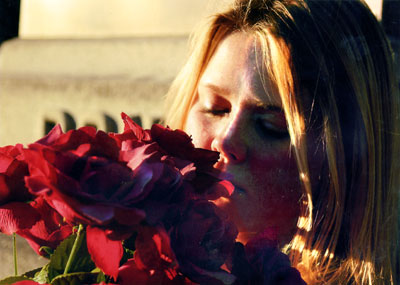 © Jon G., Bethesda, MD