The Begining
March 13, 2011
Life,
You think its easy.
Just wait it gets harder
Looking for jobs
Earning money on your own
Life isn't about getting everything handed to you.
Your supposed to earn everything you get.
Don't take the easy way out.
Because at the end way everyone got what they deserved
you're back to 0.
Life is like latter you got to climb to the top to get were you want to be.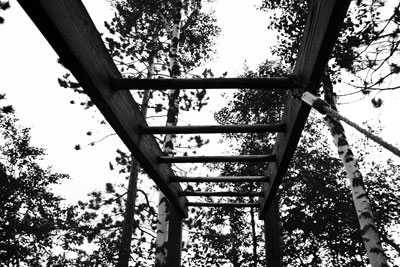 © Sara F., Cannon Falls, MN