The Last Supper
March 7, 2011
A meal conjoined by trusted souls,
the bread His body; wine His blood,
eaten in the remembrance of His love.
feet washed, they gathered and He told:
" him who betrays me is with me on the table"

Twelve disciples aghast, refused, agitated.
Concerned, questioned, confused, complicated.
Upset, distressed, denial, tender, fainted.

But in the midst of the storm,
Christ is calm,
with his heart open like his palm.
Bartholomew upon his toes,
James Minor's arms around Andrew,
whose hands are gesturing no.
Judas clasping a bag of unknown,
Peter leans with hands pointed,
and John with no emotions shown.
Thomas upset from what he hears
James Major's arms open in shock
Philip points at himself in fear.
Mathew and Thaddeus face Simon for answers,
But he does not know what to utter.
And all of this happened in the Last Supper.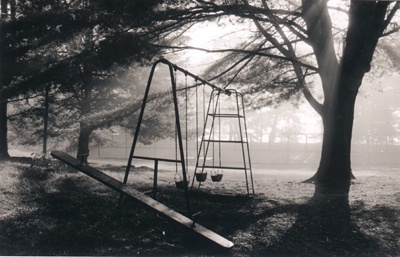 © Steve S., Marblehead, MA