Why?How?Where?
March 6, 2011
I see you. I see you everywhere. Your presence is comforting, but it's not real. Why can't it be real.

I think about the days when you were here. All the days you spent with me replays painfully in my mind. I ask you questions, but there's no answer because you're gone.

Do you remember that day? The day when I sat in the corner alone. You didn't shun me like the other kids. You wanted to be friends with the bashful new girl when nobody else wanted to. Why?
Do you remember that day when the rain clouds threatened to ruin our time together? You laughed at the sky, and said bring it on. You held your hand out and offered to help me up. We danced for hours in the rain. You always knew how to make things right when they went wrong. How?

I was with you that day you died. The image of your broken body and the distant shrill of the ambulance refuses to leave my mind. Your eyes closed and you were no longer with me even though you laid in my arms.Where? Where did you go?

You Were my friend. My Best Friend. No. You ARE my best friend. You're not dead...you can't be.
You were the one that brought me out of my shell. You were the one that showed me to the world. You were my guide, my friend, my best fiend. Why did you leave?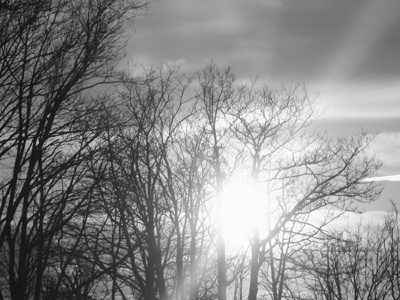 © Emma C., Gardner, MA