Killing
March 5, 2011
Mice in a maze.
Oh, how they run.
Panicked. Searching.
For the nearest Exit.
But they are trapped.
Escape? Never.
And one by one.
I pick them off.
With traps and tricks.
With tricks and traps.
I kill some slow.
Some I kill quick.
Pikes and spikes and
Holes, cages and
Nets, Needles, spears
Scissors and...
Knives! Oh, those knives.
Sharp and glittering.
Catching light in
The dark prison.

To creep behind
Fearful bodies
Oblivious
To where I am
To attack them...
To hear their screams.
Oh, what nice notes!
Playing for me
Like clarinets
Trombones, trumpets,
Flutes and oboes:
A symphony.

To pick them off
One at a time
Hearing their breath
Quicken, quiet
As they hide in
Corners, shadows
Their sweat dripping
Off the tips of
Their noses, ears
And fingertips.

I hear their noises
However small
Yes, I find them.
No matter when, where
who or with what
They shall be killed.
And the sounds of
Glorious death
The taste of blood
The feeling of
Such victory
Oh, how it fills
Me with rapture.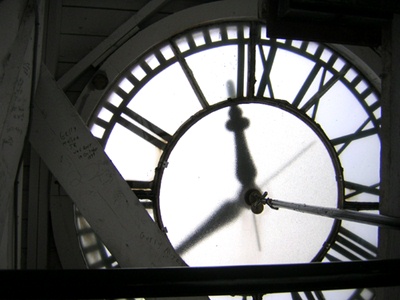 © Tatyana Z., Norwood, MA