Scared
March 13, 2011
At first your just worried.
Then you get paranoid,
Turning around because you think Someone or something is behind you.

Then... you get scared.

Your heart starts beating really Fast, you start to feel dizzy and Light-headed. Feels like your whole Body is on fire. You feel like you Look red all over.
You get pale, like you've just seen A ghost. You start to shake... ever So slightly.
You feel a small tear of sweat on Your forehead. Your mouth gets dry, Your feeling clamy. Your stomach Starts doing flips and flops and you Feel like your gunna get sick. Your Gunna faint. Like someone's gunna Kill you in the night. Then you stop And think...

Don't be scared.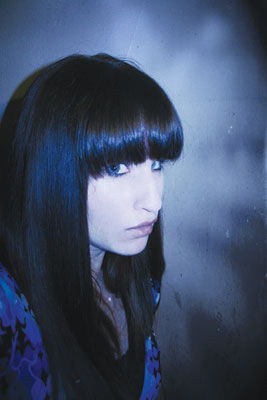 © Monica L., St. George, UT