Secrets pour.
March 16, 2011
Waited for this,
For over a year.
Waited for,
You to be done with me.
Waited so,
I wouldn't break your heart.
Now that we are finally done,
It's time for my secrets to pour.
You weren't my one and only,
You weren't my love.
You were my toy,
Before I decided to settle down.
You weren't the only guy,
That I was kissing.
When I told you he kissed me,
That wasn't the first time.
And as my secrets pour,
You should know,
It won't be our last kiss.
Last secret to tell,
Honestly I did love you,
I'm just done playing these games.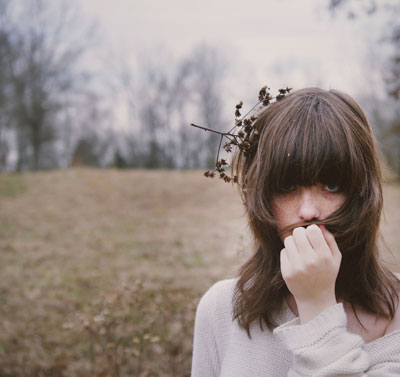 © Alex D., Russellville, AR