Grew up
March 16, 2011
I once loved,
A boy,
With eyes oh so bright.
He gave me,
A feeling,
like no other.
I once believed,
In falling,
In love.
Now my question is,
What is this "in love"
You speak of?
Oh silly me,
I actually thought,
"in love" existed.
I'm smart now, 
And I grew up,
Now I know better to believe,
In falling "in love".
Glad you made me smart.
Because it was time for me to grow up.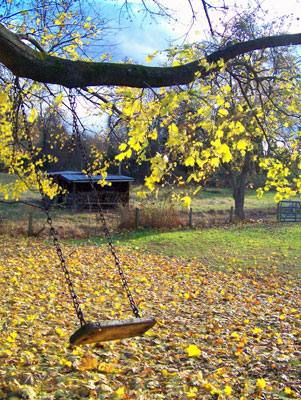 © Margaret G., Hillsborough, NJ