Life's Rose
March 16, 2011
Birth is the crimson bud of a sleek rose.
Alive in the twining roots of life.
The worthwhile journey begins as it blossoms
into it's fullest possible beauty.
The pleasing satisfaction it finds,
as it elevates its head to the brilliant sky.
It gradually bows as it slowly ages.
Death comes softly.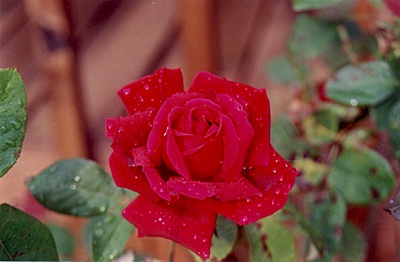 © Jami U., West Hempstead, NY