And I Cried.
March 16, 2011
I waited for you today.
But I knew
That you'd never come home.

You'd gone off to the war
That previous winter
With the drifting snow.

I remember everything
That we did
And I reminisced.

About the good times
The bad times
And the times between.

Your joyous smile
Your articulate face
All your charming grace.

I knew now, though
That joy and grace
Had all went away.

For war is a tough thing
It denies the innocent
And corrupts the willing.

I thought about this
Time after time
Wishing you home.

But you'd never come
And I know this
But still I wish.

I stood from my chair
Strode to my album
And looked upon your photograph.

...Then I placed
My head in my hands
And I cried.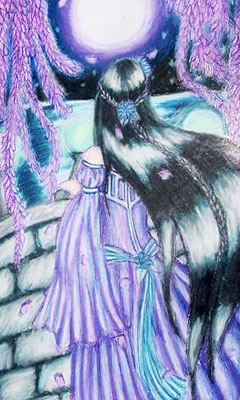 © Kelly K., Fort Collins, CO