Antifreeze
March 19, 2011
Antifreeze.
Chilling your
blood, your
mind, your
soul. Chilled.
Frozen to the deepest
section of your weeping heart.
This poison running,
running through your veins.
More, more.
Keep tipping the container,
keep taking one more sip.
Are you not thinking
of the life you're leaving behind?
We knew you were like this,
yet I can't believe that you would do this.

Take your life.
And those around you will cry.
Keep your life,
and those around you will smile.
Smile. Just smile.
Keep the antifreeze away.
Don't throw your life away.
Not because of her.
She was just young, and scared.
Scared that you would
do something if she said no.
But notice she never said yes.
I know what she'd say no to though,
She'd say no to....
Say no to...
Just please say no to....
Say no to antifreeze.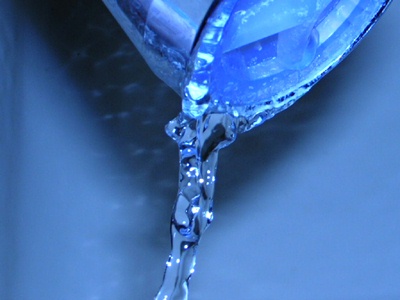 © Brittan S., Claremont, CA