Phyrric
March 16, 2011
Your past can't be out run.
It's not a coat,
Or some chip bag
To be donned at will or tossed once through

In this throwaway society
You'll constantly struggle,
It's simply expected.
Difficult, to stop being an ant, riling against the sun
Isn't it?

Exsanguinated by memories,
I warned you.
Behead
And bury them at the crossroads

No heart to call home,
No hearth your own,
In the dark, they will find you

And claim you prisoner, once again.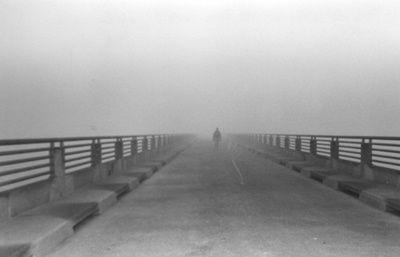 © Becky G., Westerville, OH