For the one I Loved
March 16, 2011
The way he looks,
The way he talks,
The way he makes me feel,
Is no feeling I've felt before,

His gentle touch,
His contagious laughter,
Fills life with so much joy,
oh how much I love this boy,

It's how he gets me;
it's how I get him,
something few understand,
something I will never forget.

He's different,
He's special,
He's one of a kind,
And last of all,
I'm so glad he's mine,

Whatever he wants to do in life,
He'll know I'll be right there behind him,
Never letting him fall,
Helping him along,
To succeed through it all.

Although he can't see his future yet,
He should always keep in mind,
you've gotta walk,
before you can fly,

So my love take it one day at a time,
whatever happens, happens,
No need to rush time by.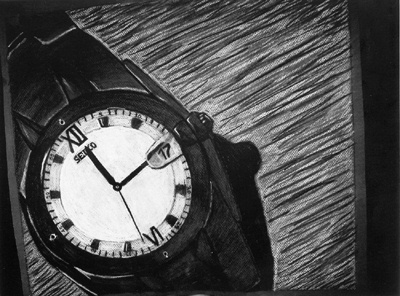 © Rachel U., Danbury, CT