Losing Hope
March 13, 2011
Hope is like a fire.
If it gets enough to feed it, it stays lit
If it doesn't, it dies out, and there may be only hot coals left. But if you feed the fire again, it can start up again, bright, hot, shedding light on your lonely -or not so lonely- world.
But when you are losing hope,
the flame in your heart
slowly gets smaller
and smaller
and yet smaller,
until it diminishes, leaving only ashes and smoke behind.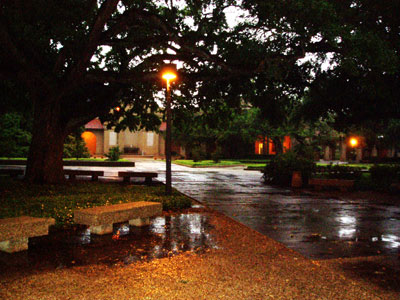 © Dooly P., Baton Rouge, LA