My Time Spent Lost
March 18, 2011
i became tired of tasting words that
couldn't escape the cages of my teeth.
at this point, i could've returned to "our
place" without any anxiety;
or the butterflies i felt
on our first kiss.


i even started feeling pretty
in the shirt that you hated, and i
heard the sirens that
pushed me into freedom.


after those months of uncertainty,
the rain washed away our
footprints in the sand; and i started
smiling at the thought of
falling asleep in the dark.


i want to shed my tarnished skin now!


fear handed me the key to unlock that damp
cage of anger, but even while those words
strummed your heartstrings,
the taste never left my regretful mouth.


still, there wasn't a second i sat alone without
wishing for our ghosts to bump shoulders
or praying that the rain could somehow
replace those footprints in my heart.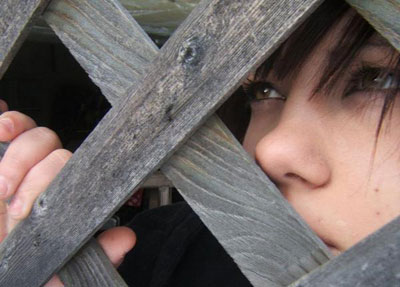 © Krystal B., Bloomingdale , IL