Damaged
March 22, 2011
A wasteland of pretty faces,
With minds like one ugly rose.
Silence is nothing but hanging fire
Only.
For.
So.
Long.
Will her lips remain closed

A realm not deserving of the word hell
Where skin is paper to be torn.
Your puppets take off their masks.
You prick your fingers on their thorns.

An aquarium full of corpses,
A glass waiting room for the ill.
Those distorted pupils make your skin crawl.
Their palms are cautious and still.

Help is dead word in their language,
A word that provokes nostalgic eyes.
Look what you've done to yourself, lovely.
Why don't you try life on for size?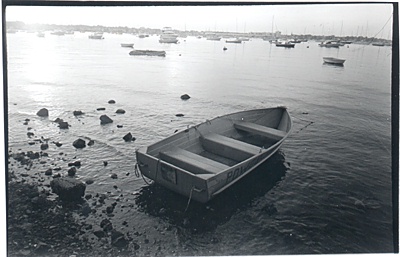 © Chris M., Marblehead, MA