Freedom
March 15, 2011
I'm most thankful for liberty!
Cause freedom don't come free.
The terrible day of nine-eleven,
People didn't think "Will today I go to heaven?"
We shouldn't forget those brave souls,
Who tried to achieve America's goals.
Remember those whose lives were taken,
On the bloody days America was shaken.
So many tears were cried.
Over all the veterans who died.
Some are now treated like zeros,
But to me they will always be heroes!
Yellow ribbons tied on trees,
Just to show Freedom Don't Come Free!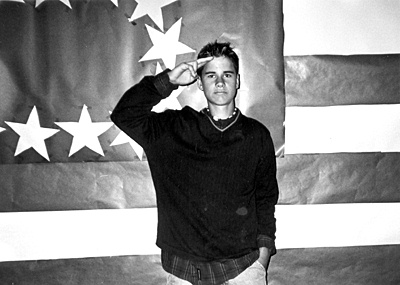 © Corey K., Highland Village, TX