Deep little ache
March 15, 2011
It's that stretched-out summer stench
Of stillness and exhausted heat
That settles over everything
Like a heavy-woven sheet.

It's the cold stillness of winter,
The freezing solidity of Iceland
The solidarity and singularity,
Of standing alone in a frozen wasteland.

It's the last leaf that clings to the tree,
Waiting and waiting to follow suit
With the other leaves and the season,
And Fall,
swirling beautifully to its doom.

It's that deep little ache,
Burrowed somewhere in your chest.
Some people call it misery,
I call it loneliness.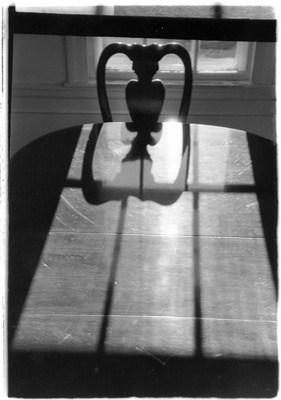 © Ben Q., Marblehead, MA