Perfect Dream
March 15, 2011
The touch of your hand to mine, don't let go.
Walking together is a memory to never forget.
The simplest, second to second things are the things that mean the most.
Is what we have love?
Lip to lip, eye to eye, you're all mine.
Your smile brightens my whole day.
Your touch brings me back to the real world.
Fingers locked, your laughter is the greatest symphony I have ever heard.
Your eyes are so soft and accepting.
Please, stay the way you are.
You're so perfect in my eyes.
Don't ever change.
If only it was all real, and not just a Perfect Dream.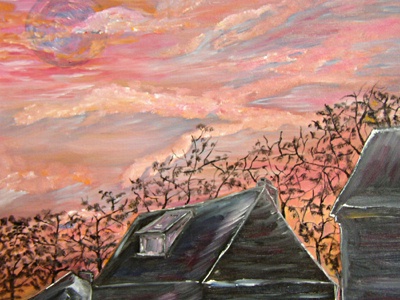 © Lauren M., Scotch Plains, NJ