Undeniable
March 15, 2011
My heart was tested today
The past came in and my chest would fill with emotion
But... not anymore
I've lied and made excuses
I don't like you.. I lied
I always wanted to get close to you
I wish you wouldn't speak, it kills me.. I lied
Because I can't help but listen
Talk about you whenever I get the chance.. I lied
Because they MIGHT say, you're no good
Everything about you makes me want to scream.. I lied
I just want to hide the smile that I want to desperately show
Hate to look at you when you enter.. I lied
Seeing you brightens my world by one more degree
I always say that's okay.. I lied
But I keep missing the chance to say "hey"
I feel depressed when I mess up.. I lied
I know everyone says just be yourself, and I'm not perfect
I forgot how to do everything except breath
Speaking to you is so simple a caveman could do it.. I lied?
Talking is like scaling a mountain but I guess I'm going to have strong legs
I hate to say "you make me weak".. I lied
I always walk with my chin up and my eyes straight ahead bit I become a puddle until you pass me
I feel like there is more but I don't know how to say it.. TRUE
What to do.. Wait I guess
What I'm saying is I'm in denial and it's hard to tell you.. TRUE
Sometimes I wish you knew
This is about YOU!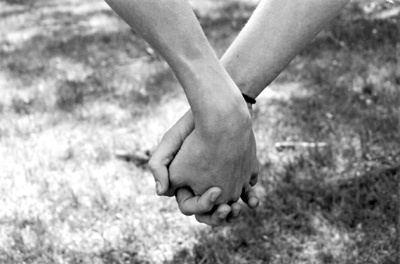 © Alexa T., Pompton Plains, NJ