Emotions
March 7, 2011
I start to open the door and walk out,
But hesitation shouts,"What are you thinking about?"
Hate screams,"You can't desert me!"
Louder, it shouts,"I won't let you free!"
Betrayal slinks behind me, always present.
It must be banished, but away it can't be sent.
Jealousy whispers,"We belong together, you and I,"
"I will stay with you until the day you die."
Hopelessness blocks the door,
And says, "If you cannot beat me, you will be stuch here forever more."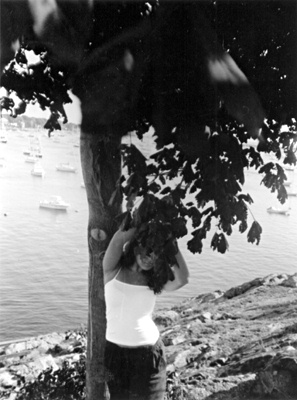 © Lauren M., Marblehead, MA