My Mommy's Cry
March 18, 2011
I sit alone in my room, behind the closet door
I lay my head on the ground, my body across the cold floor.

I hear loud noises, and things hitting the ground
I feel caged in, like a dog at the pound.

I hear my mommy's cry, as she tries to escape from dad
Daddy always acts like this to mom, when he is mad.

Bruises and scratches are painted on her face
Her beautiful smile has left, seemingly without a trace.

My daddy calls my mom words that I do not understand
I try to help my mom, but my dad grabs my hand.

Next think I know I slide across the floor
Hitting my head on the hard cabinet door.

I cry and run, I hide in my room
I try telling myself that it will be over soon.

I hear my dad hit my mom, so I start to pray
I ask god, Please, I don't want mommy to go away.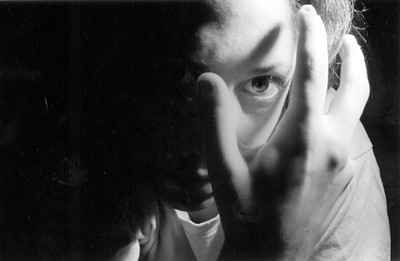 © Julie S., Marblehead, MA